AXIS supports internationalization. You can now use AXIS in your native language!

If you would like to contribute a translation or improve an existing translation, please ask on the emc mailing list to find out if someone else is already working on your language.

emc2 uses GNU gettext-style translation tables. To translate emc2, use kbabel, gtranslator, or another program to translate the files "src/po/axis.pot", "src/po/rs274ngc.pot" and "tcl.pot" from the emc2 source distribution. E-mail the completed files to me for inclusion in a future release of emc2.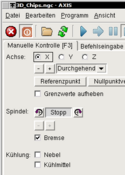 German translation contributed by Alex Joni and Florian Hahn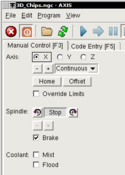 Original English version by Chris Radek and Jeff Epler


Spanish translation contributed by Medardo Torres


French translation contributed by Christian Hanganu and R. Labahn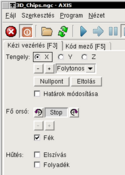 Hungarian translation contributed by Dani Zsolt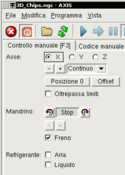 Italian translation contributed by Romolo Vanoli and Ernesto Lo Valvo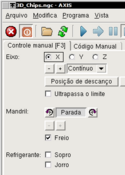 Brazilian Portuguese translation contributed by Daniel Scheeren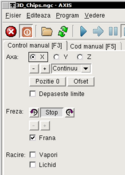 Romanian translation contributed by Alex Joni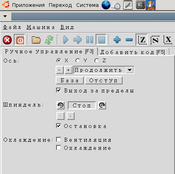 Russian translation contributed by Терещенко Юрий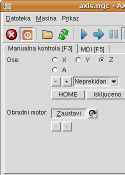 Serbian translation contributed by Bojin Marinkovic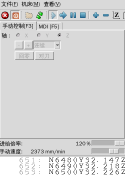 Chinese translation contributed by gnix_oag (for emc 2.3)